OUR LATEST WORK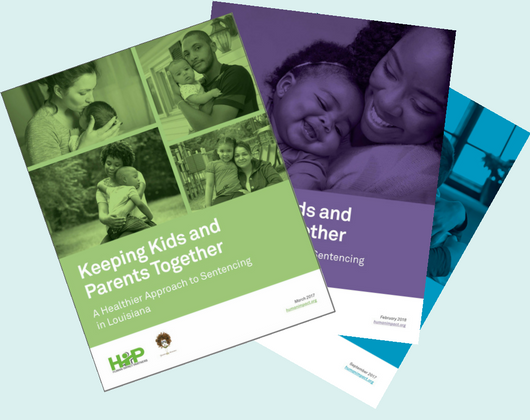 Keeping Kids and Parents Together: A Healthier Approach to Sentencing in MA, TN, LA
With project partners, we produced fact sheets and reports evaluating the health and equity impacts of expanding the use of community-based alternatives to incarceration for convicted parents. We're also mobilizing public and clinical health practitioners to join state legislation campaigns in Massachusetts, Tennessee, and Louisiana.
Read More
Browse Our Products by Issue Area
We use an equity-based public health approach in our research, advocacy, and capacity building. Together with our partners, we're building a body of evidence to advance policy change that assures the conditions for all people to thrive.