OUR LATEST WORK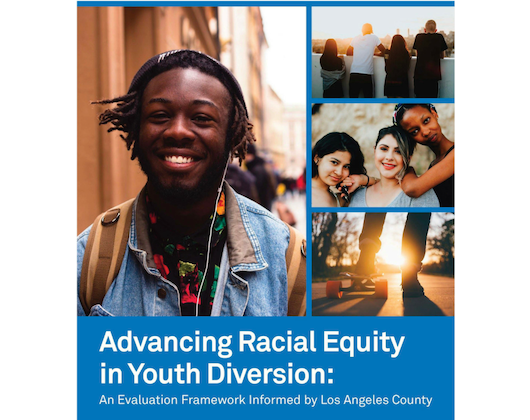 Advancing Racial Equity in Youth Diversion: An Evaluation Framework Informed by Los Angeles County
In partnership with the Los Angeles County Office of Youth Diversion and Development, we created an evaluation framework for assessing racial equity in youth diversion.
Read More
Browse Our Products by Issue Area
We use an equity-based public health approach in our research, advocacy, and capacity building. Together with our partners, we're building a body of evidence to advance policy change that assures the conditions for all people to thrive.