OUR LATEST WORK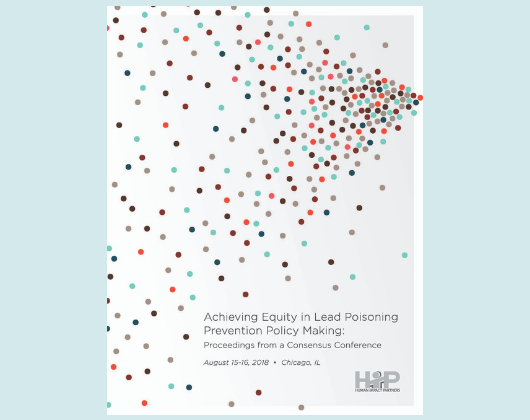 Achieving Equity in Lead Poisoning Prevention Policy Making
A report synthesizing deliberations from a national meeting to improve the consideration of equity in lead poisoning prevention policy making.
Read More
Browse Our Products by Issue Area
We use an equity-based public health approach in our research, advocacy, and capacity building. Together with our partners, we're building a body of evidence to advance policy change that assures the conditions for all people to thrive.