OUR LATEST WORK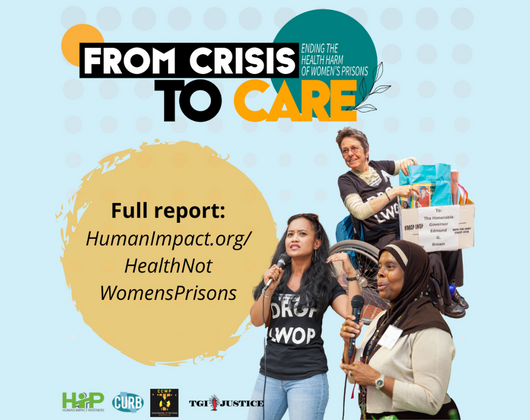 From Crisis to Care: Ending the Health Harm of Women's Prisons
We collaborated with Californians United for a Responsible Budget; California Coalition for Women Prisoners; and Transgender, Gender-variant, and Intersex Justice Project to create a research report, fact sheet, and social media tiles about the harms of women's prisons.
Read More
Browse Our Products by Issue Area
We use an equity-based public health approach in our research, advocacy, and capacity building. Together with our partners, we're building a body of evidence to advance policy change that assures the conditions for all people to thrive.