OUR LATEST WORK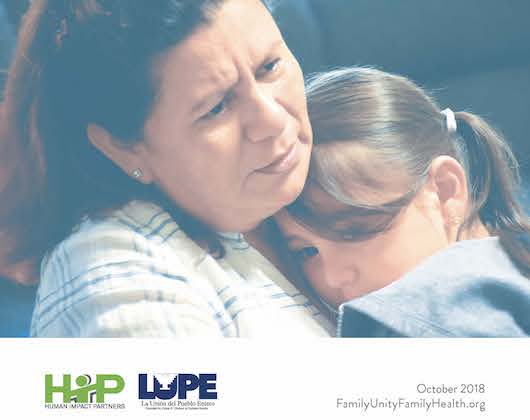 The Effects of Forced Family Separation in the Rio Grande Valley: A Family Unity, Family Health Research Update
A report showcasing the effects on the health of children, parents, and families who live in the Rio Grande Valley when they live in fear of a parent or household loved one being deported, or if they've already experienced forced family separation as a result of deportation.
Read More
Browse Our Products by Issue Area
We use an equity-based public health approach in our research, advocacy, and capacity building. Together with our partners, we're building a body of evidence to advance policy change that assures the conditions for all people to thrive.