OUR LATEST WORK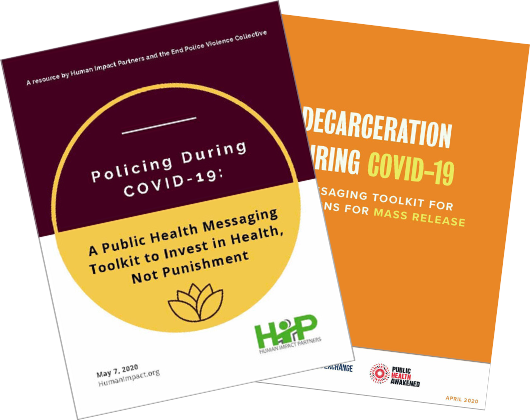 Resources to Challenge Policing and Incarceration as Part of a COVID-19 Response
We partnered with the End Police Violence Collective and Community Justice Exchange to create messaging toolkits responding to policing and incarceration approaches during the COVID-19 pandemic.
Read More
Browse Our Products by Issue Area
We use an equity-based public health approach in our research, advocacy, and capacity building. Together with our partners, we're building a body of evidence to advance policy change that assures the conditions for all people to thrive.