OUR LATEST WORK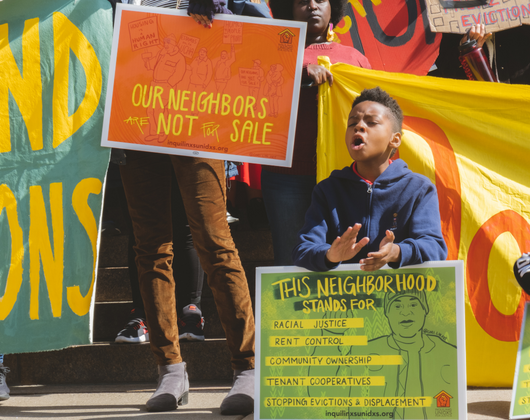 Lead Local
Lead Local was a collaborative research project seeking to answer the question: How does community power catalyze, create and sustain conditions for healthy communities? As part of this project, HIP developed a primer on power, housing justice and health equity with Right to the City Alliance and a survey of health departments collaborating with community organizers.
Read More
Browse Our Products by Issue Area
We use an equity-based public health approach in our research, advocacy, and capacity building. Together with our partners, we're building a body of evidence to advance policy change that assures the conditions for all people to thrive.